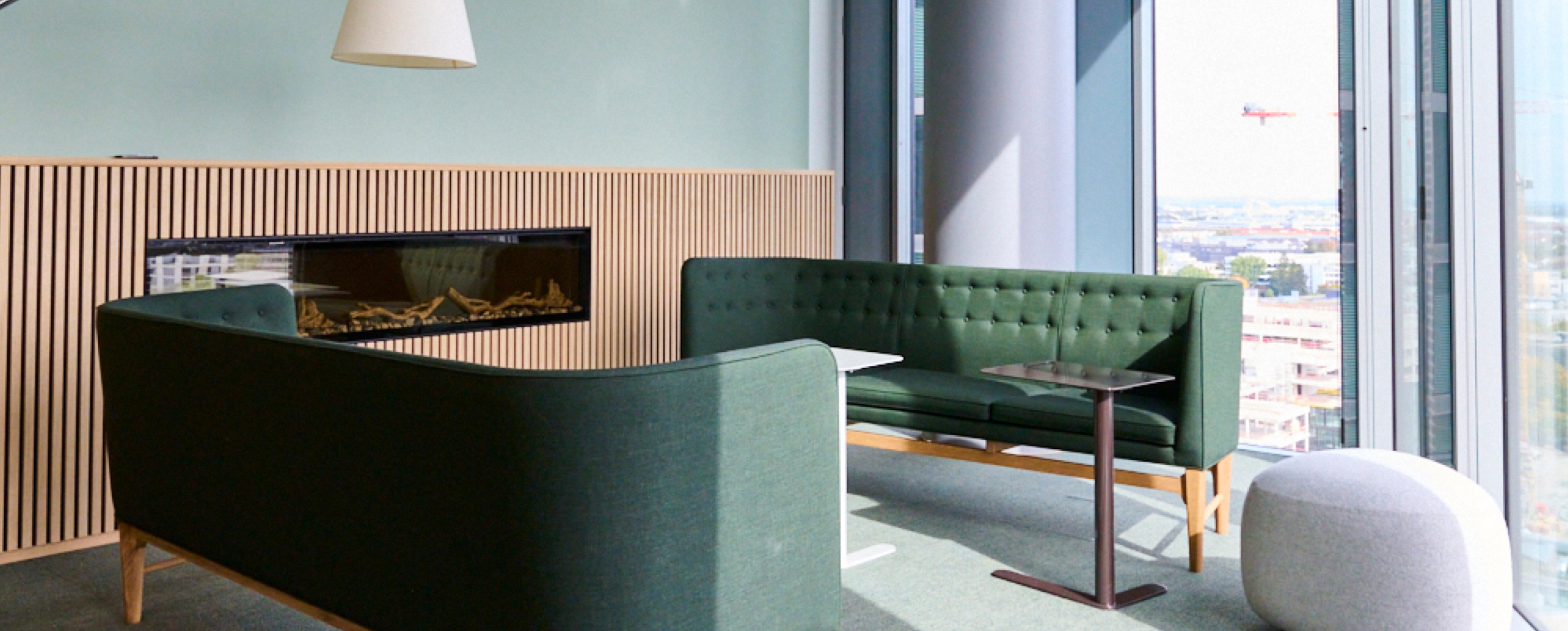 YOUR BUSINESS.
OUR SUPPORT.
HOW WE WORK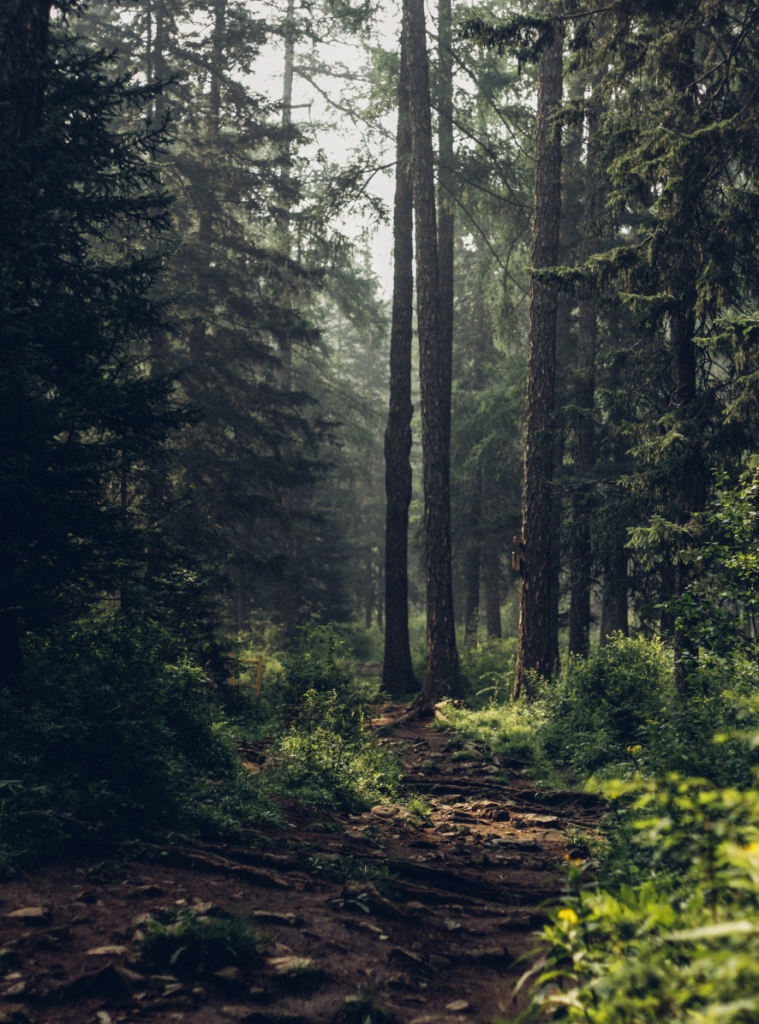 Responsibility
At Tengelmann Growth Partners, we provide you with the freedom to run your daily operations independently. With the support of our board involvement, as well as the active help of our Tengelmann people- and sustainability team, we together strive to achieve our goals towards the future we believe in PSI. Lastly, we aim to provide you with access to our broad ecosystem of entrepreneurs, companies, advisors etc.
OUR ECOSYSTEM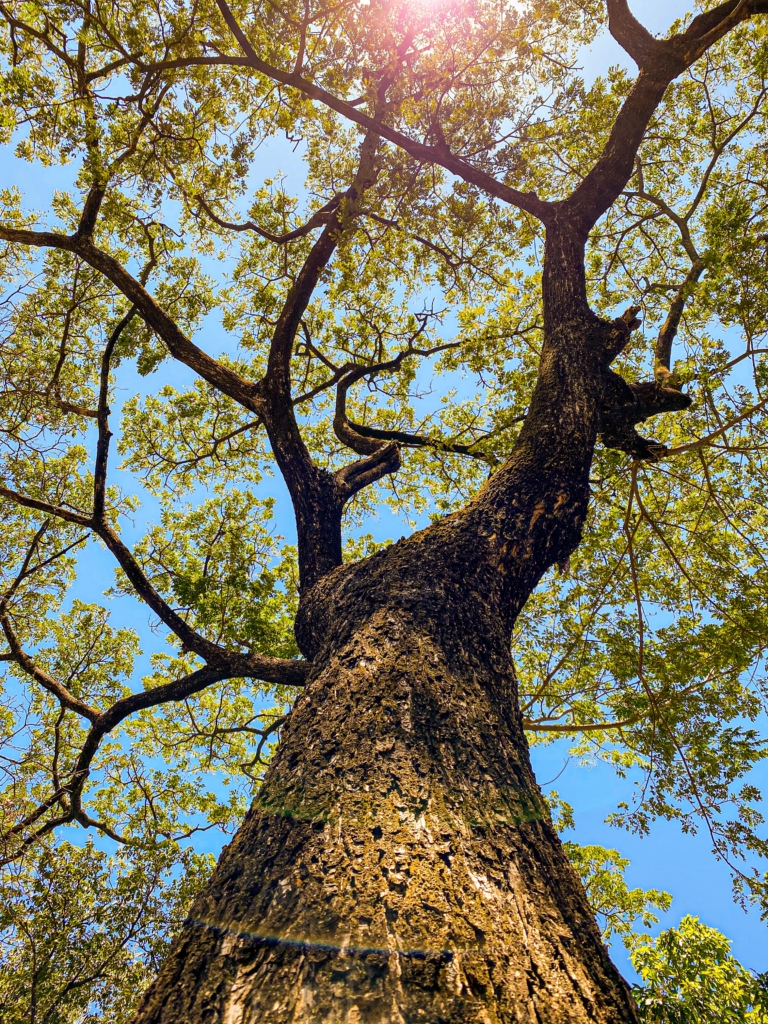 The Future
we believe in
Knowledge is power and we aim to empower you with a safe space to learn, share experiences, ask questions, transform, and strategically plan for the future: Our broad ecosystem allows us to tackle a large variety of industry relevant issues, mainly challenged by businesses servicing the future consumer in an ever-changing B2C and B2B environment.
01
Portfolio Network
Leveraging from our internal network within the greater Tengelmann Group (incl. OBI, KiK, Babymarkt and our broad portfolio within Tengelmann Ventures and US-based Emil Capital Partners), we are able to provide valuable insights and experiences throughout a business' lifecycle (early- to later (larger) stage companies). This makes us the perfect partner to accompany you through all stages of growth – even growing pains.
02
External Network
Our external expert- and advisor-network further ensures access to profound expertise across all functions and disciplines.
03
Our Team
We aim to support you in our best possible way by executing our joint value creation strategy. We contribute to relevant strategic and organizational questions, fields of growth and expansion, ESG, people development, mergers and acquisitions.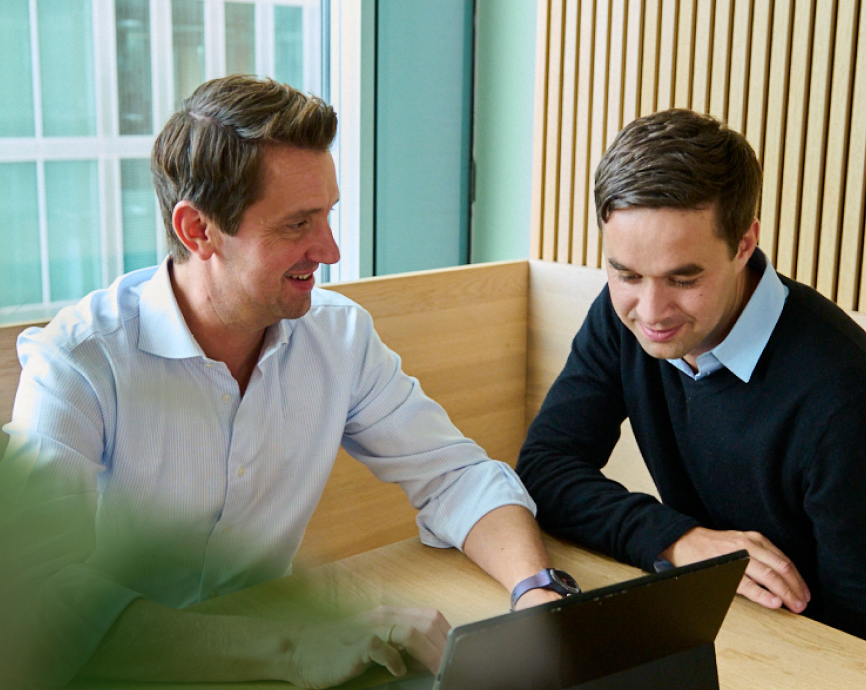 INVESTMENT
Our Tengelmann investment team is there to help you define an overall value creation strategy. We will gladly share our own experience and provide you with valuable insights or just set impulses around potentials for growth and improvement. But we are also there to support you on efficiently leveraging from our greater network – our ecosystem.
People
The Tengelmann people team is here to support you on any questions around organisational and talent development, leadership performance, recruiting and HR processes. Our extensive HR eco-system as well as toolkits for most of your people-related initiatives and challenges will be ready for you to use. In any case: we love to talk to you to find out how we can best contribute.
Sustainability
Our Tengelmann sustainability team brings the necessary expertise and toolkit to help your company strengthen existing ESG matters and map out your road to sustainability. We support by leveraging synergies within the greater Tengelmann Group and by connecting the companies' expert teams.