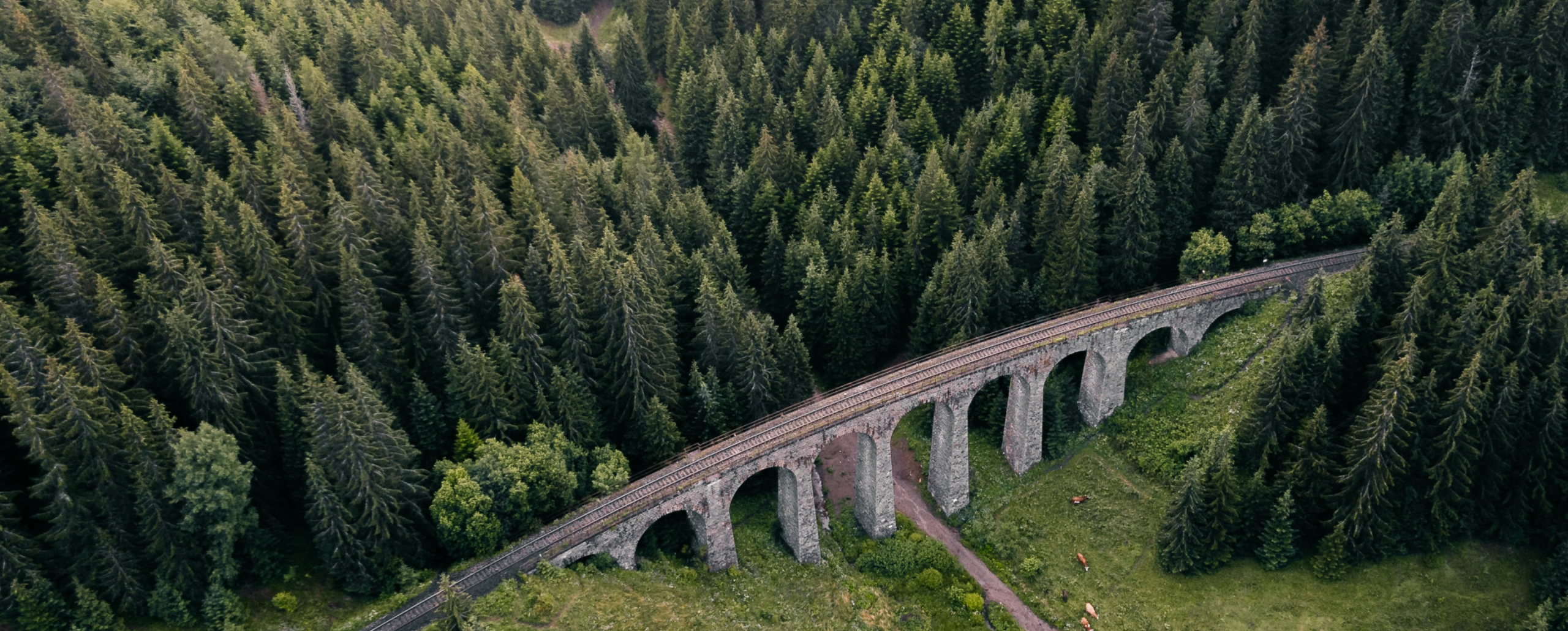 BELIEVING IN
ENTREPRENEURSHIP
SINCE 1867
Heritage
What Tengelmann stands for
Consumer Knowledge


Decades of experience in dealing with consumers.

Sustainability Heritage


Taking responsibility for sustainability: a track-record in addressing sustainability matters from early days.

Entrepreneurial DNA


An entrepreneurial platform providing freedom and patience – dedicated to long-term growth.

Extensive Network


An extensive high-caliber network of entrepreneurs, advisors and leaders, particularly in Europe and North America.

Patient Capital


A family business thinking in generations and therefore long-term orientation.

Active Investor


The aspiration to act as an active entrepreneurial partner.
We believe that a company's success should not solely be measured by short-term profits but by the positive impact it creates for all stakeholders. With the definition of our principal values to sustain, create and share value, we are together able to lay the foundation for a better tomorrow today.
RELATIONSHIP MATTERS
"Growing together as partners."
RELATIONSHIP MATTERS
For us partnership is not a relationship status, it's an attitude. An attitude, based on a common mindset that supports a collaborative process. Because we believe in the potential of shared knowledge. To foster this collaboration, we aim to build relationships all across our ecosystem.
RESPONSIBILITY IN ACTION
"Acting responsibly is the benchmark for our actions."
RESPONSIBILITY IN ACTION
We see responsibility as an opportunity to co-create the world of tomorrow. And we're determined to take this chance. Through our contribution we want to demonstrate that sustainable solutions, business values and economic success can be complementary. Therefore, we act according to our principal mission to "Create, Sustain & Share Value".
EMPOWERED PEOPLE
"Unfold the full potential that lies in an organization."
EMPOWERED PEOPLE
We share the opinion that in a world of growing complexity, a single person or leader cannot be as strong and successful as a complementary and diverse team. Therefore, we encourage our people to contribute, take responsibility and ownership and leave their footprint.
OPEN MINDSET
"Courage to challenge the status quo."
OPEN MINDSET
The world keeps changing and so should we. Instead of retaining old conventions, we're constantly looking out for relevant trends, to be able to embrace opportunities or adapt to new challenges. We do not see change as a value itself but are convinced that the status quo needs to be challenged continuously.
STRAIGHT-FORWARD COMMUNICTION
"We don't make promises we can't keep."