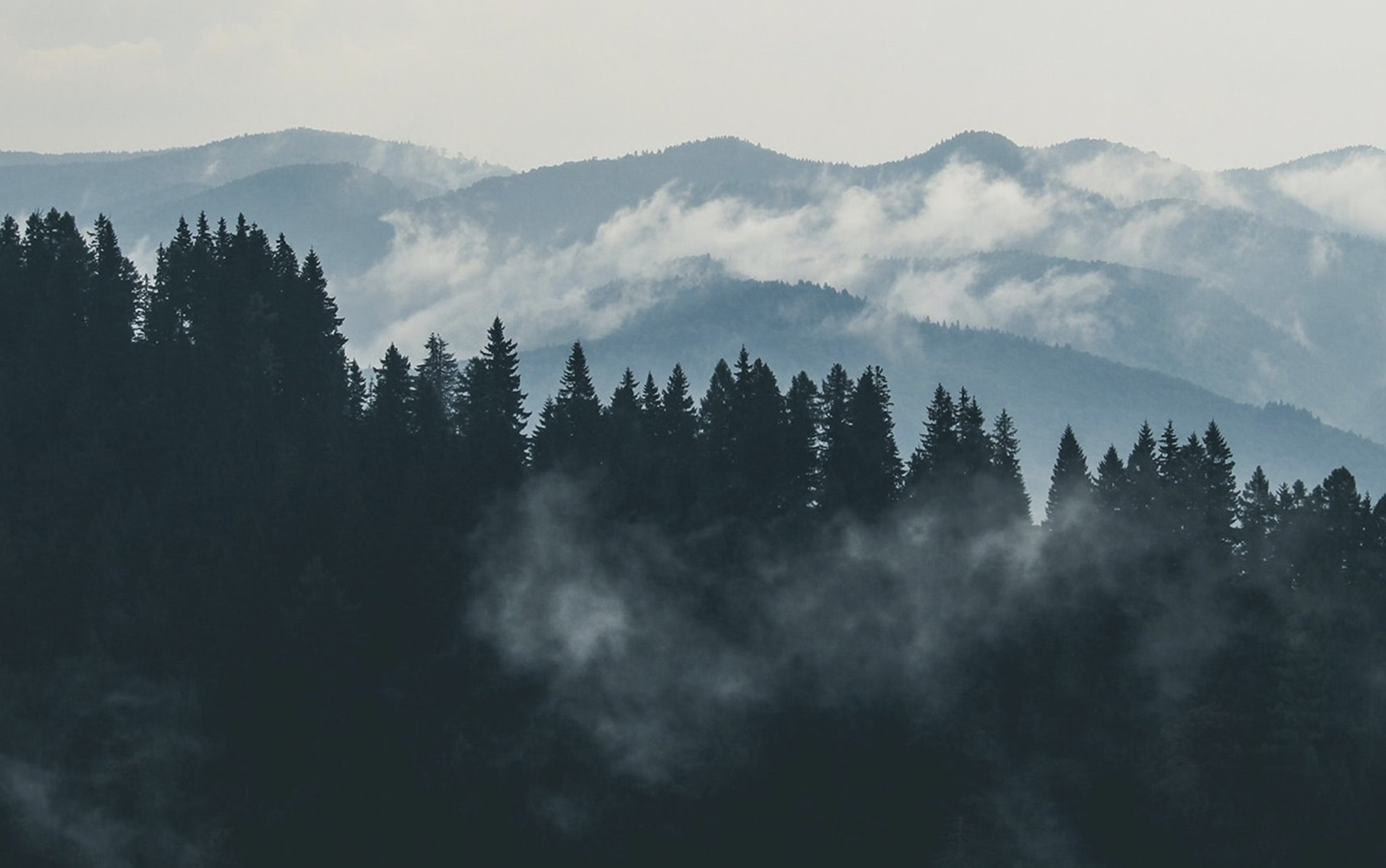 CREATING A LEGACY
FOR FUTURE
GENERATIONS.
Our Offer
We are a family equity investor looking for majority investments into growth-oriented small- to medium-sized companies.
Our entrepreneurial track-record traces back more than 150 years and 5 generations. As your partner, sharing the learnings of this heritage is at the core of our offering – always with a sense of respect regarding your views and entrepreneurial achievements. In addition, you will be part of our ecosystem comprising the greater Tengelmann Group portfolio companies, trusted advisors, valued industry experts and well-respected individuals.
We are convinced that this combined offering can help you and your company to succeed on a sustainable growth trajectory. Courage, a clear vision, as well as a sense of responsibility into everything the future holds are prerequisites for reaching our joint goal: to create, sustain and share value for future generations.
Developing good
businesses into
great companies.